Saturday, 17 May 2008
Here you go then......
Sneakies of
Cleo Crafts
June Kit.......more reveals later in the month....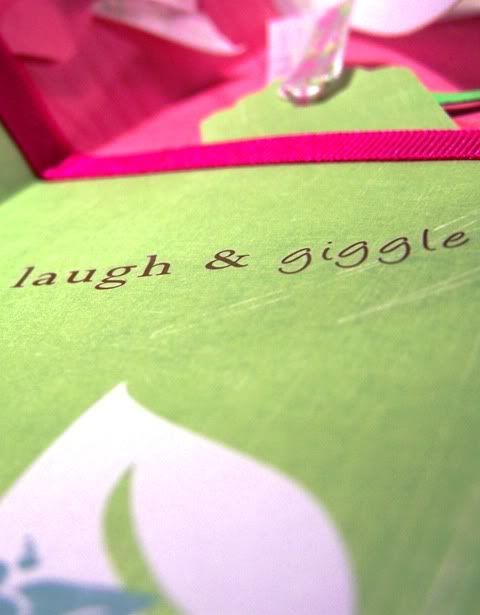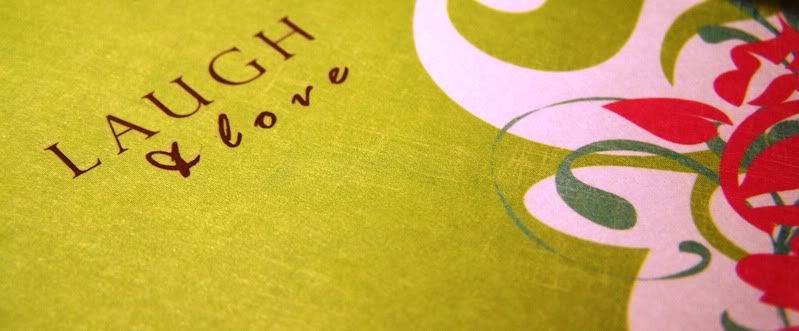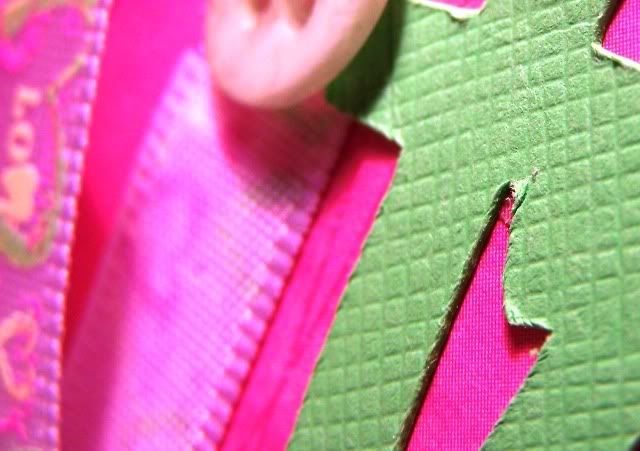 So friends its been a while. The kids have grown up, the dogs have grown a bit older....and I've migrated from a craft room to a c...

Yes I know I know before you bellow that it's only just September....I've just had a lovely week away in Wales with the family in a ...

Was having a sort through my fimo drawer today with a view to chucking some old stuff out, but that's the thing about fimo....you can...