For those of you I haven't bored to death about my news, I'm off on my first retreat in a few weeks and I'm just so excited I could crush a grape.
If you've not been with my blog for long, you'll not know of the highs and lows of the last 12 months....and I won't labour on them any more but this retreat has been the one thing that has kept me sane and kept me going.....
Anyway, there are a couple of pre-retreat challenges....a name badge and a passport that I've been working on today and I'm ready to share with the world. I've already posted these in the gogo clubhouse so if you've already seen them....sorry.....If you've not...then I hope you enjoy looking and no...they're not pink, they're yellow because I'm in the yellow group at the retreat.
The badge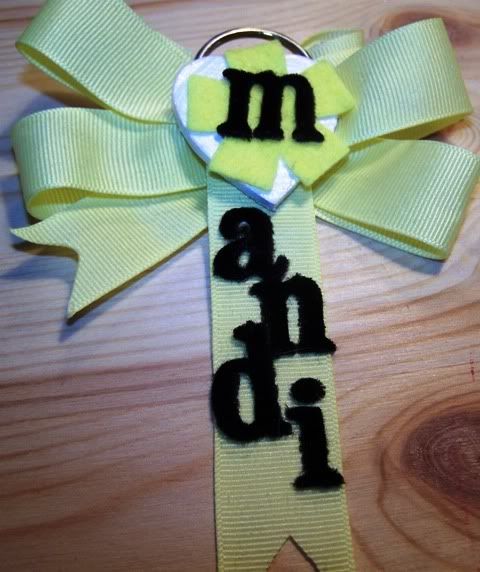 The passport