Well, what a trial of bugs and germs it's been here....
But anyway.....here's a couple of crafting bits I've done.
This was made from the lid of a pizza box and a few clever folds.
It's for the
UKS
Cyber Crop which is on this weekend and this was made from the special branch mystery kit. It's been so much fun to checkout what everyone else made from the kit and the other teams kits look like they were fun to work with too...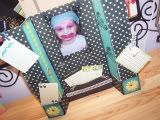 OK next was another GOGO Use It Up challenge at
Scrapagogo
. The challenge was to use up feb kits from previous years....I found that I had bits from 2007 and 2008 LOL so a good excuse to purge my older stash :)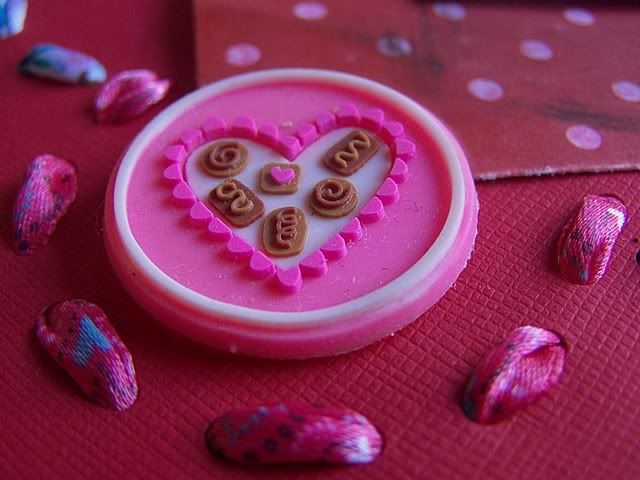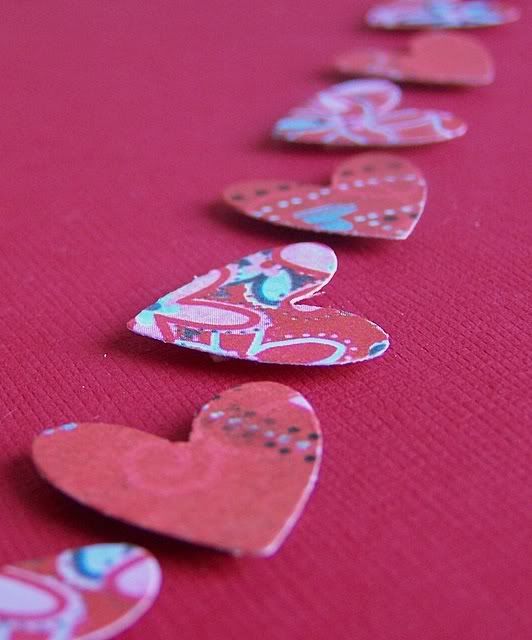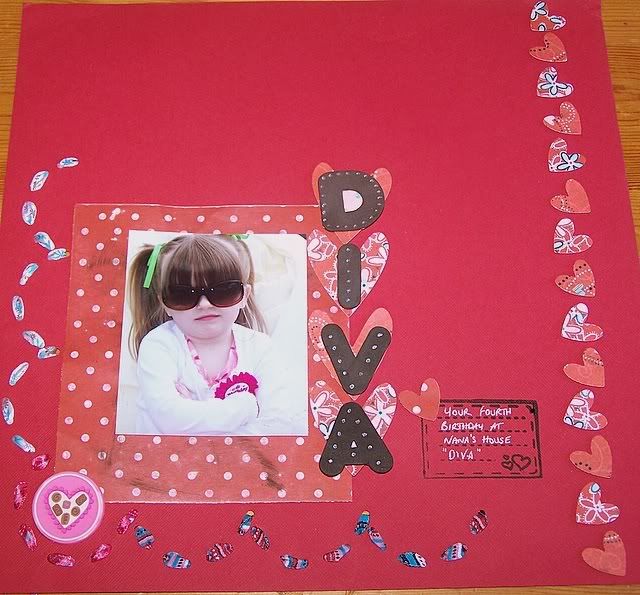 And this is one of my favourites...one of the pre crop challenges was to get fingerprints of the family...